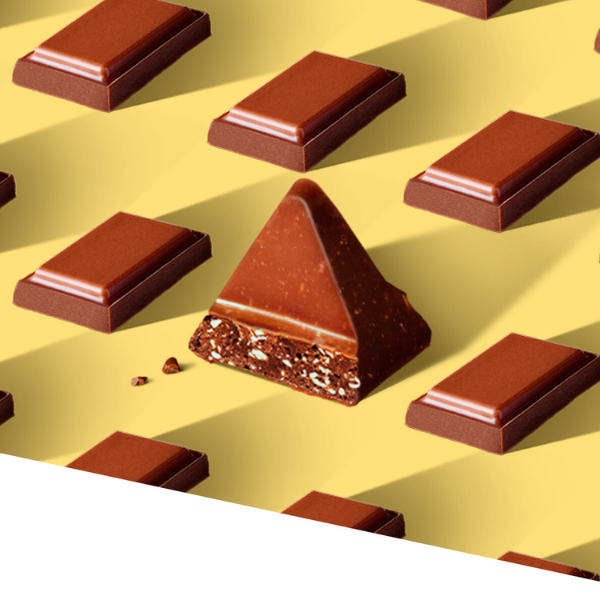 OUR STORY
More than 100 years of endearing edges.
We at Toblerone want to inspire our chocolate lovers to embrace their uniqueness, stay true to themselves..
We delved into Theodor Tobler's history and created a rebranded concept that celebrates the importance of keeping to your unique self in today's world.
.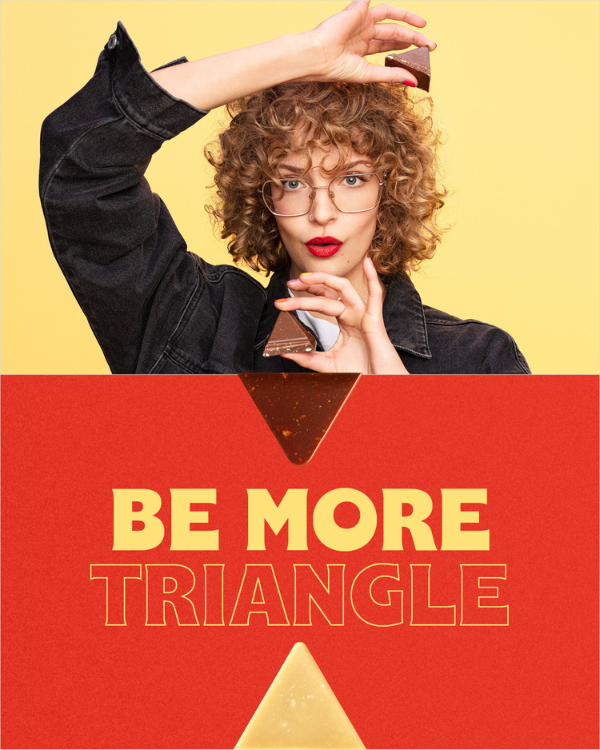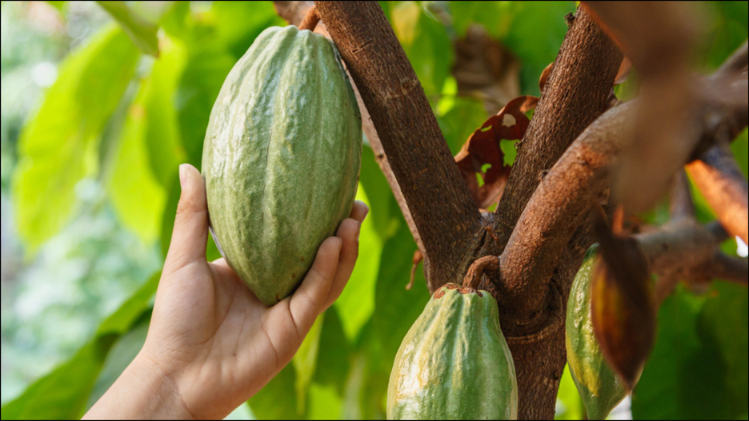 WE TAKE SUSTAINABILITY SERIOUSLY…
From fairly sourced cocoa to recyclable packaging, we're always pushing for a more sustainable production and retail process. We're working to make our footprint lighter because with tasty triangles comes great responsibility.